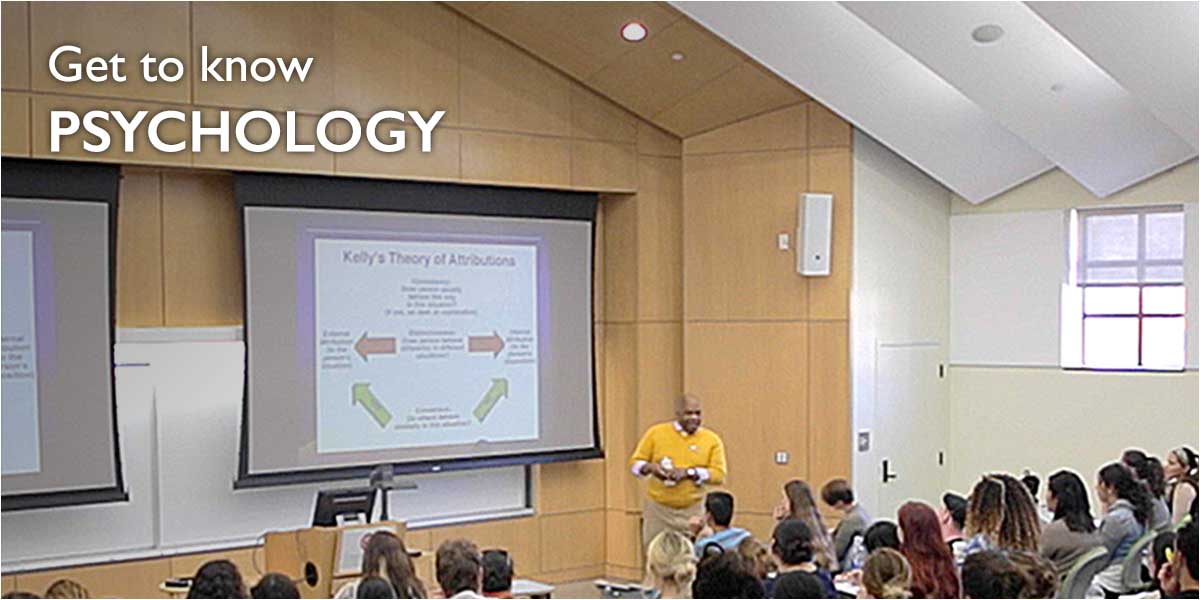 Psychology
Psychology is the Number 1 most enrolled program at California State University Channel Islands. The Program provides a curriculum that encompasses interactive didactic instruction and hands-on research experience. In addition, the Program offers students a chance to experience the intersection of Psychology with other disciplines through its interdisciplinary course offerings.
Students are highly encouraged to get involved in faculty-guided research as they advance through their studies. Students also have opportunities to integrate classroom knowledge through an experience of internship.
Many Psychology graduates have done well in finding jobs in numerous industries, whereas others have chosen to go on to respected graduate programs for masters, doctorates, or other professional degrees. The Psychology faculty at CI are committed to helping students gain admittance to graduate school and navigate their careers Read more
---
How do the Psychology Faculty speak out for racial justice?
---
Recent News and Updates
---
Alumni Spotlight
In this article, CI alumnus Jason Griffin (Ph.D. candidate at Penn State University) discusses how his experience in CI's Psychology Program impacted his early career trajectory, including a program of research centered on autism and developmental neuroscience.

In this video, Dr. Bianca Villalobos, who graduated from CSU Channel Islands with a BA in Psychology, discusses her journey to become a clinical psychologist and researcher.