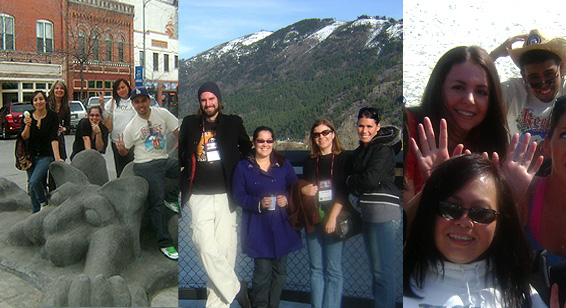 Bachelor of Arts in Psychology (120 units)
Be familiar with the major theoretical approaches, findings and historical trends in psychology.
Recognize, understand the strengths and weaknesses of, and be able to use, major research methods in psychology, including study design, data analysis and interpretation
Be able to apply principles and concepts of psychology at the personal, social and organizational level in an ethically and socially responsible way.
Demonstrate information competence and the ability to use software and other technology in scientific inquiry and communication.
Use and respect skeptical inquiry, critical thinking, and the scientific approach to understanding behavior
Recognize the complex influences of biology, culture, and environment on individual differences.
Be able to communicate effectively orally and in writing.
Understand themselves and others in a cultural context and develop interpersonal skills for diverse settings over the lifespan.
Loading...